Identity is important. I design logos and brand building images in a fully cooperative and flexible way to give my clients the identity they seek in a package that reflects the identity they request. I will never force an identity on a client. They must be completely satisfied. I will do-it-over as many times as necessary to get it right.

Marin Hearing Center – Branding. Designed gracefully evoke the ear.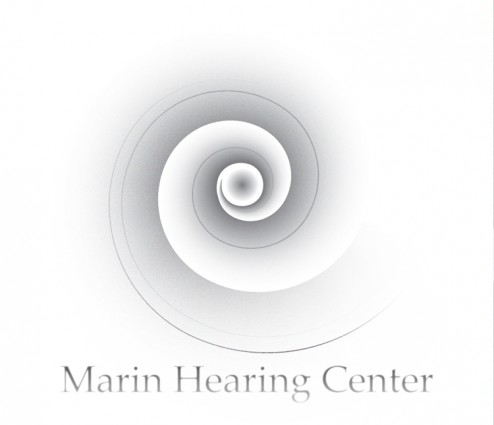 Jet Corp Airlines – logo designs. Designed to look like they are a solid identity in motion. C.Noble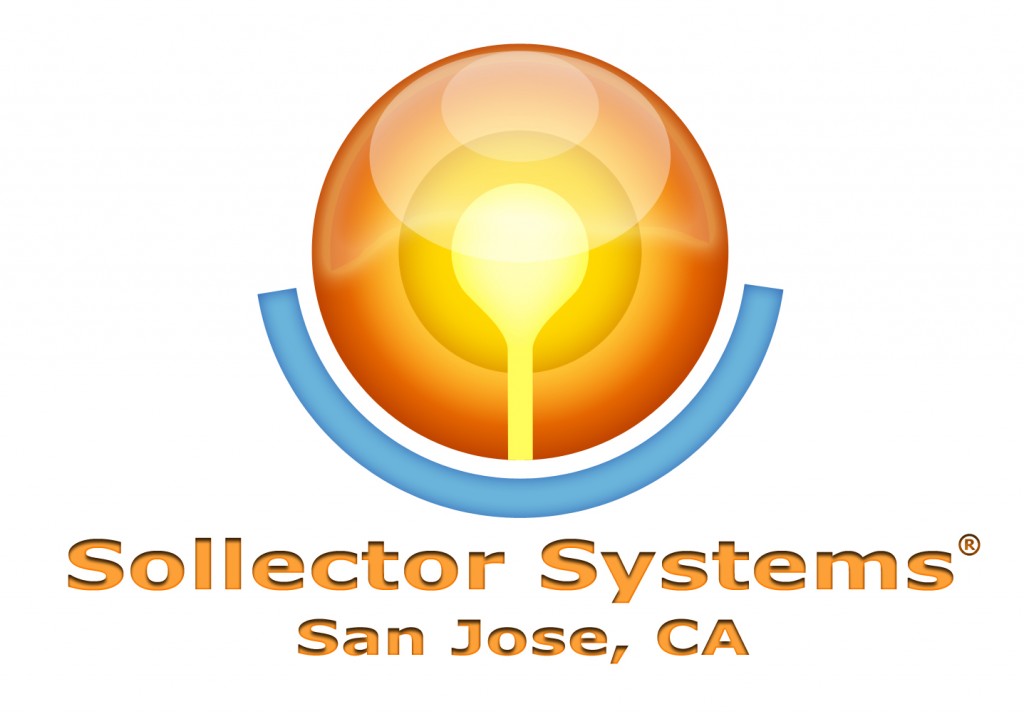 How to paint an Apple Quicktime logo? Do it in layers.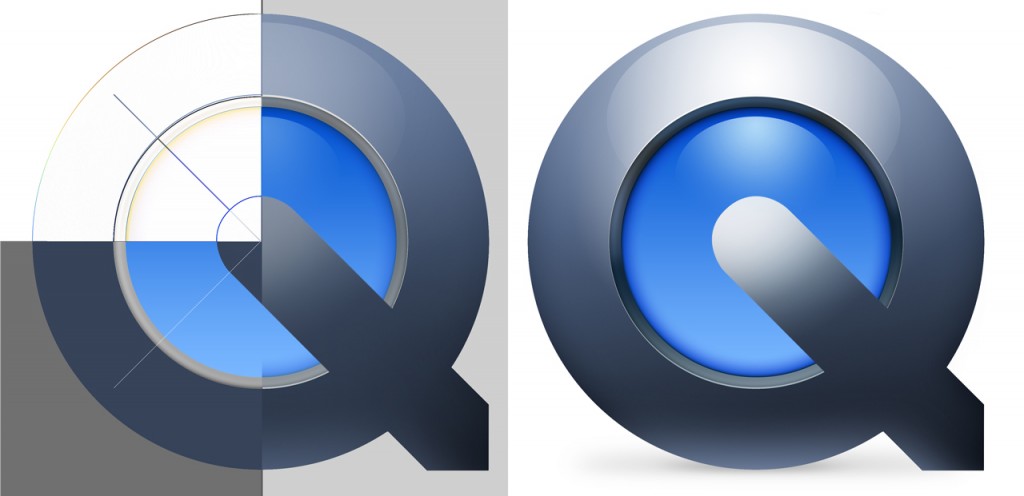 Windows Se7en launch image – we are not alone in creating images for windows branding. Teamwork with established corporations is our goal. We strive to lend our talents to companies looking to expand their vision. Model by C. Noble
Clariity.com – logo design. Building family financial futures included having the family in the logo. The design challenge was to include the double "ii" in a logo design and breathe meaning into the misspelling of Clarity. There is an evolution to all logo building that starts with the message and ends with strong, clear delivery of the identity with the brand as the message.
KOFYTV Logo treatments
KOFY TV20 Vehicle wrap layout . design – Cameron Noble
Skyfri – logo design
Niche Edutainment . Evolution of the logo design – Cameron Noble
Blueunit – Eco store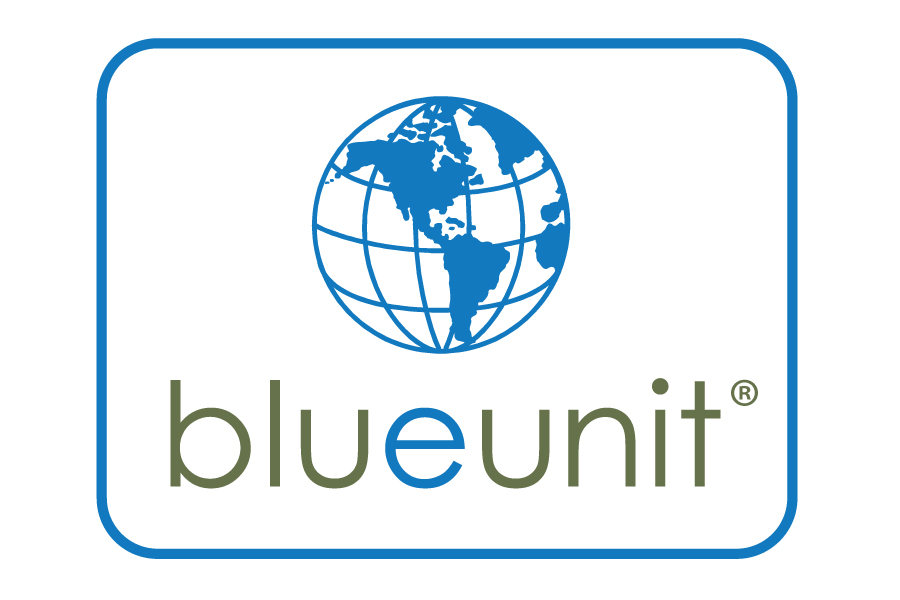 Pascali Architects – Logo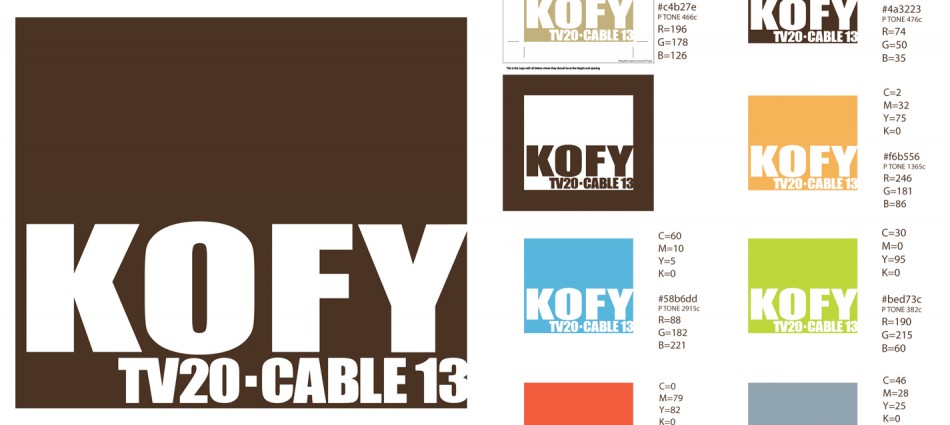 Variations. KOFY TV20 – logo and branding designs. For us branding includes a color pallet for use in different arenas. Focused advertising to select markets requires flexible color pallets. Every brand has a pallet to choose from for logos and color variations. Branding Design by C. Noble
The Culinary Institue– logo design by Cameron Noble